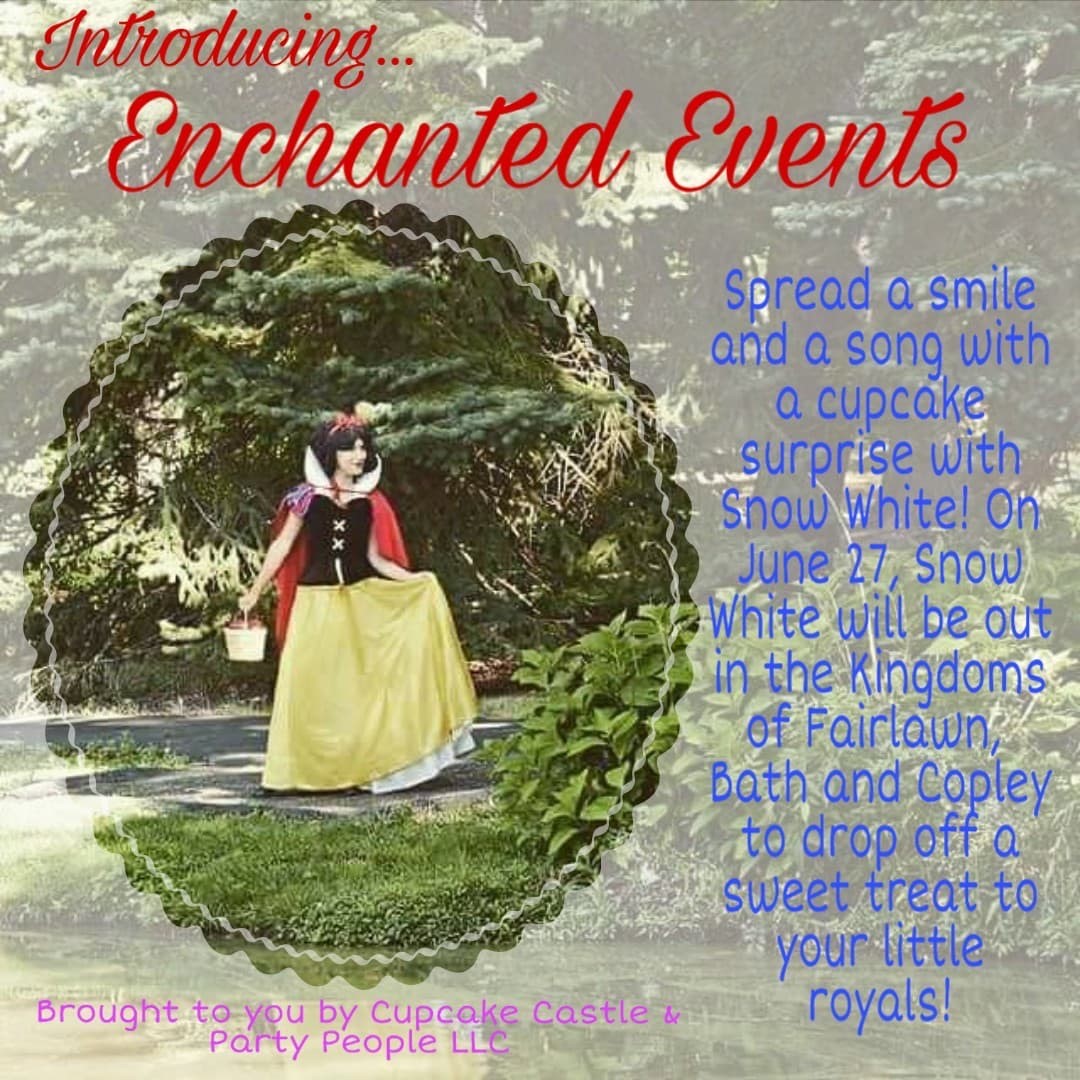 Enchanted Event
Cupcake Castle and Party People LLC are bringing the party to your doorstep. Delivered by a Princess with a song and cupcake decorating kit. 
4 Pack – $15 • 12 Pack – $30
Parties include:
– Unfrosted Cupcakes
-Disposable Piping Bag
– Sprinkles
– Cupcake Decorations
Call to book your event!
33-322-4558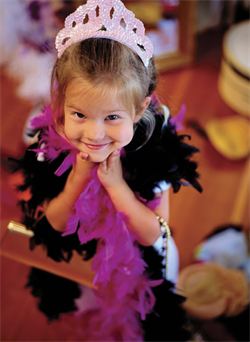 Parties
Does your little one have a birthday approaching? Do you want a girls night out? Employee appreciation outings. Mommy and me playdates. Does your teenager want a safe fun place to hang out with her friends? We have parties for all that and more! Cupcake decorating parties. Private rooms to accommodate your special occasion.
Our packages start at $15 per person.
Parties include:
– CANDYLAND
-CUPCAKE WARS
– WINE AND CUPCAKES
– PRINCESS TEA PARTY
– NAILED IT
CUPCAKE DECORATING
PARTY BOX TO GO
Call for details
33-322-4558