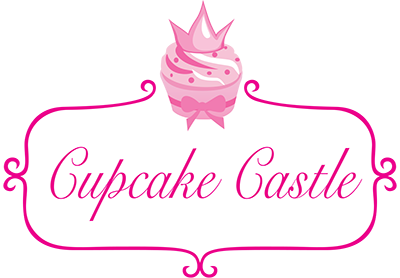 Cupcake Castle
117 Merz Blvd, Fairlawn, Ohio. One block east of Summit Mall.

HOURS OF OPERATION
Tues – Fri. 10AM-6PM
Sat: 10AM-4PM
Sun: 10AM-2PM
Mon. Closed

Freshly baked cupcakes, Cookies, Cakes, Brownies, and MORE!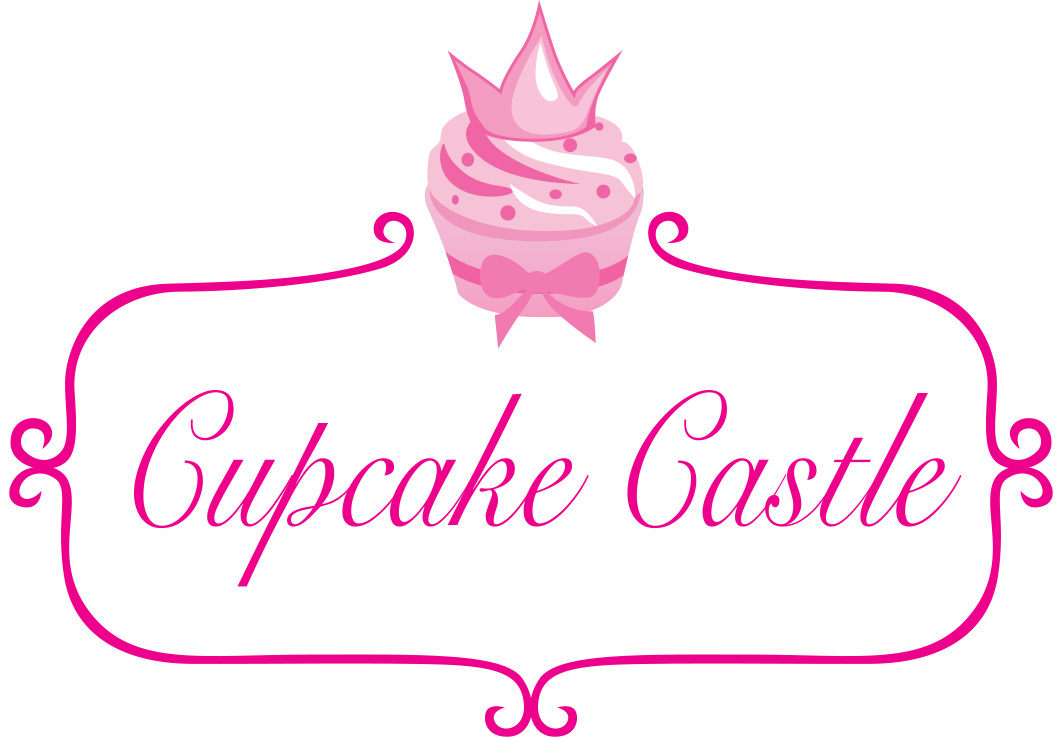 Cupcake Castle
117 Merz Blvd, Fairlawn, Ohio. One block east of Summit Mall.

HOURS OF OPERATION
Tues – Fri. 10AM-6PM
Sat: 10AM-4PM
Sun: 10AM-2PM
Mon. Closed

Welcome to our Cupcake Castle
Our company is based on the belief that our customers' needs are of the utmost importance. Our entire team is committed to meeting those needs. As a result, a high percentage of our business is from repeat customers and referrals. We would welcome the opportunity to earn your trust and deliver the best in service and strive to build relationships and memories with each and every person that walks through our doors. Cupcake Castle was born because I wanted a place where families come together to build memories. You don't have to visit Disney for a memory. It is so rewarding to have moms, dads, and children decorate cupcakes together. Children love to express themselves, cupcake decorating allows them to do just that. It doesn't have to be a birthday party to celebrate. It doesn't have to be a birthday party to celebrate. Walk-in cupcake decorating available every day, as well as catering for any upcoming special event.
Thank you for visiting our website and for your continued patronage and support!
All of us at Cupcake Castle are very proud to share our delicious creations with you, your family and your friends! Our cupcakes are baked fresh daily while using only the finest ingredients. Opening our first little cupcakery in November 2011, we bring you a great new way to share traditions and create lifelong memories with your families, friends, and neighbors for years to come. Our belief is that family and friends place a very important part in our lives and in our hearts. (Share our cupcakes!)
Believe in yourself and never give up on your dreams! I can never thank my daughter enough for being my inspiration. Her attention to detail and passion is what drives me. She created the "Apple Pie" cupcake when she was 15 years old.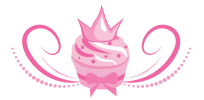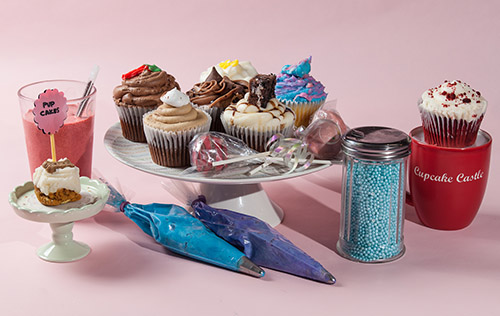 Parties
We will send an e-mail for a birthday cupcake for your child or pet's special day. You will receive 10% off on your child's birthday party or cake. Purchase a spill proof cupcake container and you will receive half price cupcakes for the life of your container. Bring your kids in anytime to decorate their very own cupcake with unlimited sprinkles and icings. There's a special area for entertaining children with toys for boys and girls of all ages and an adult seating area for moms and dads to enjoy a cupcake and coffee.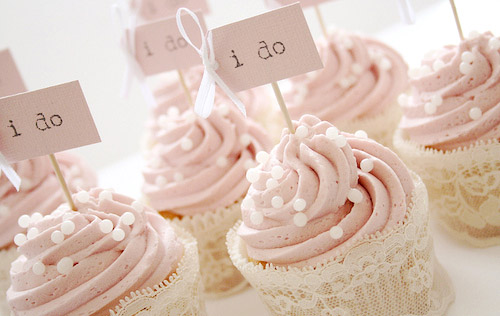 Weddings
Book a free consultation with our staff. What to bring to your consultation:
Color swatches, cake images to help with ideas for your perfect cake. Contact us for more information.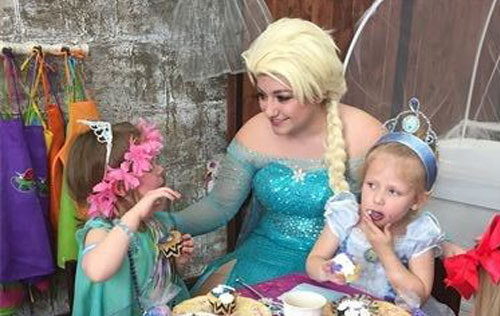 Special Events
Special orders are available for birthdays, baby reveals, baby showers, bridal showers, weddings, graduations and corporate events. Let us know when you are planning your special day and one of our team members will be happy to assist you. Make a lasting impression by sending a beautiful arrangement of cupcakes or party platters to your clients, neighbors, employees, and family. We deliver and set up. Even if there isn't an event,…just because, is a good reason.
Due to our scheduling and demands, special orders of three dozen or more must be requested 24 hours in advance.
*Minimum order of one dozen or more cupcakes is required with phone confirmation and deposit. Please call for more information about large orders.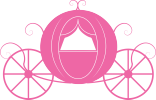 Kids Birthday Parties
Packages start at $15 per child. Minimum of 8 children.
Candyland Birthday Parties include a big cupcake cake with your choice of cake and color of icing, a fruit punch fountain, popcorn machine, cotton candy machine. Each child gets 2 cupcakes to decorate with unlimited sprinkles, colored icing and includes a cupcake box to decorate and take home.
Princess Tea Parties feature your choice of a Princess. Tea sandwiches (shaped like tiaras), tea (apple juice), decorating sugar cookies and cupcakes, with story telling of your favorite Disney book for your princess to read and sign.
Cupcake Wars Parties … Like the TV show, "Cupcake Wars"
Add pizza and all party supplies and an embroidered apron with cupcake castle logo for the birthday child for $23
A live princess to host your party for an additional $100.00
(tax and gratuity not included)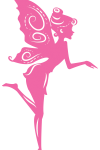 Cupcake Castle Menu
 All Cupcakes can also be Cakes
Apple Cider Pumpkin
Apple Pie
Banana
Banana Cream Pie
Banana Nut
Banana Split
Birthday Cake
Blondies
Blue Velvet
Blueberry Cheesecake
Blueberry Pancake
Brownie Sundae
Brownies
Bubble Gum
Candy Corn
Caramel Apple
Caramel Banana
Caramel Korn
Carrot Cake
Cassata
Chai Tea
Cherry Almond
Cherry Cola
Cherry Cordial
Cherry Dream
Chocolate Chip
Chocolate Chunk
Chocolate Covered Banana
Chocolate Covered Cherry
Chocolate Covered Potato Chip
Chocolate Covered Pretzels
Chocolate Kiss
Chocolate Marshmallows
Chocolate Mint
Chocolate Peanut Butter Fudge
Chocolate Raspberry
Chocolate Vanilla
Cinnamon Roll
Coconut
Coconut Bomb
Coconut Cream Pie
Cookies and Cream
Cookie Dough
Copcake
Cotton Candy
Creamsicle
Dirt Cup
Elvis
French Toast
Frozen
German Chocolate
Gingerbread
Gummi Yummi
Java
Just-in-Toffee
Key Lime
Lemon Blueberry
Lemon Raspberry
Lil Princess
Lil'Turtle
M&M
Mexican Chocolate Chili
Mint Chocolate Chip
Mounds of Joy
Nicole's Chocolate Fudge
Patty Cake
Peach Cobbler
Peanut Butter and Jelly
Peanut Butter Cup
Peppermint Mocha
Peppermint Patty
Pineapple Upside Down Cake
Pink Champagne
Pink Velvet
Pumpkin Chip
Pumpkin Pie
Pumpkin Spice
Red Velvet
Rice Crispy Treats
Root Beer Float
Ruby
Salted Caramel
Samoa
Smores
Snickerdoodle
Snowball
Squiggles
Strawberry
Strawberry Cheesecake
Strawberry Shortcakes
Strawberry Vanilla
Tiffany Cake
Tiramisu
Twinkie
Vanilla Strawberry
Vanilla Vanilla
Watermelon
Wedding Cake
White Choc. Raspberry
Plus Many More!
What's a Cupshake?
Choose any Cupcake flavor and we will make it a Shake!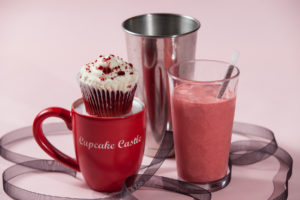 Toppings
Caramel
Candies
Cherries
Chocolate Candies
Coconut
Oreos
Marshmallows
Nuts
Sprinkles
Fillings
Apple
Buttercream Icing
Cookies and Cream
Coconut Cream
Fudge
Ganache
Marshmallow
Raspberry
Strawberry
Whipped Icing
Whipped Peanut Butter
Icings
Signature Buttercream
Almond Buttercream
Caramel Buttercream
Cream Cheese Buttercream
Chocolate Buttercream
Cinnamon Buttercream
Lemon Buttercream
Mint Buttercream
Peanut Butter Whip
Salted Caramel
*Minimum order of one dozen or more cupcakes is required. Every order needs at least over the phone confirmation and deposit. Please call for more information about bulk orders.
We have more than just Cupcakes!
Brownies, sugar cookies, baklava, chocolate chip cookies, chocolate covered pretzels, chocolate covered strawberries, chocolate covered bacon, buckeyes, salted caramel balls, cakepops, cupcakes in a jar, custom platters, and cakes. (Keto, and Gluten-Free Options Available)
Special orders are also available to suit your needs. Your orders can be customized with many of our items available everyday.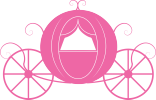 HOURS OF OPERATION
Tues – Fri. 10AM-6PM
Sat: 10AM-4PM
Sun: 10AM-2PM
Mon. Closed

ADDRESS
117 Merz Blvd, Fairlawn, Ohio.
One block east of Summit Mall.
PHONE
330-322-4558
EMAIL
jmcovel@msn.com
FACEBOOK
facebook.com/cafetwo