Cupcake Castle Menu
All Cupcakes can also be Cakes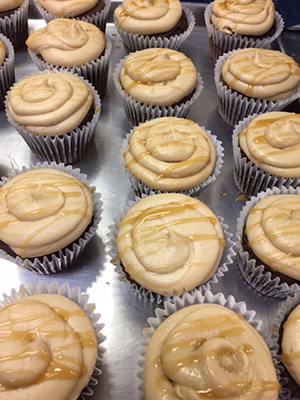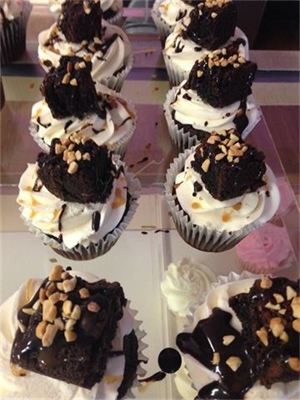 Apple Cider Pumpkin
Apple Pie
Banana
Banana Cream Pie
Banana Nut
Banana Split
Birthday Cake
Blondies
Blue Velvet
Blueberry Cheesecake
Blueberry Pancake
Brownie Sundae
Brownies
Bubble Gum
Candy Corn
Caramel Apple
Caramel Banana
Caramel Korn
Carrot Cake
Cassata
Chai Tea
Cherry Almond
Cherry Cola
Cherry Cordial
Chocolate Chip
Chocolate Chunk
Chocolate Covered Banana
Chocolate Covered Cherry
Chocolate Covered Potato Chip
Chocolate Covered Pretzels
Chocolate Kiss
Chocolate Marshmallows
Chocolate Mint
Chocolate Peanut Butter Fudge
Chocolate Raspberry
Chocolate Vanilla
Cinnamon Roll
Coconut
Coconut Cream Pie
Cookies and Cream
Cookie Dough
Copcake
Cotton Candy
Creamsicle
Dirt Cup
Elvis
French Toast
Frozen
German Chocolate
Gingerbread
Gummi Yummi
Java
Just-in-Toffee
Key Lime
Lemon Blueberry
Lemon Raspberry
Lil Princess
Lil'Turtle
M&M
Mexican Chocolate Chili
Mint Chocolate Chip
Mounds of Joy
Nicole's Chocolate Fudge
Night At The Movies
Patty Cake
Peach Cobbler
Peanut Butter and Jelly
Peanut Butter Cup
Peppermint Mocha
Peppermint Patty
Pineapple Upside Down Cake
Pink Champagne
Pink Velvet
Pumpkin Chip
Pumpkin Pie
Pumpkin Spice
Red Velvet
Rice Crispy Treat
Root Beer Float
Ruby
Salted Caramel
Samoa
Smores
Snickerdoodle
Snowball
Squiggles
Strawberry
Strawberry Cheesecake
Strawberry Shortcakes
Strawberry Vanilla
Tiffany Cake
Tiramisu
Twinkie
Vanilla Strawberry
Vanilla Vanilla
Watermelon
Wedding Cake
White Chocolate Raspberry
Plus Many More!
What's a Cupshake?
Choose any Cupcake flavor and we will make it a Shake!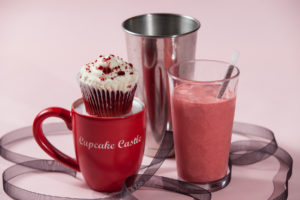 Toppings
Caramel
Candies
Cherries
Chocolate Candies
Coconut
Oreos
Marshmallows
Nuts
Sprinkles
Fillings
Apple
Buttercream Icing
Cookies and Cream
Coconut Cream
Fudge
Ganache
Marshmallow
Raspberry
Strawberry
Whipped Icing
Whipped Peanut Butter
Icings
Signature Buttercream
Almond Buttercream
Caramel Buttercream
Cream Cheese Buttercream
Chocolate Buttercream
Cinnamon Buttercream
Lemon Buttercream
Mint Buttercream
Peanut Butter Whip
Salted Caramel
Ever try and take a slice home after a party? Cupcakes are easier.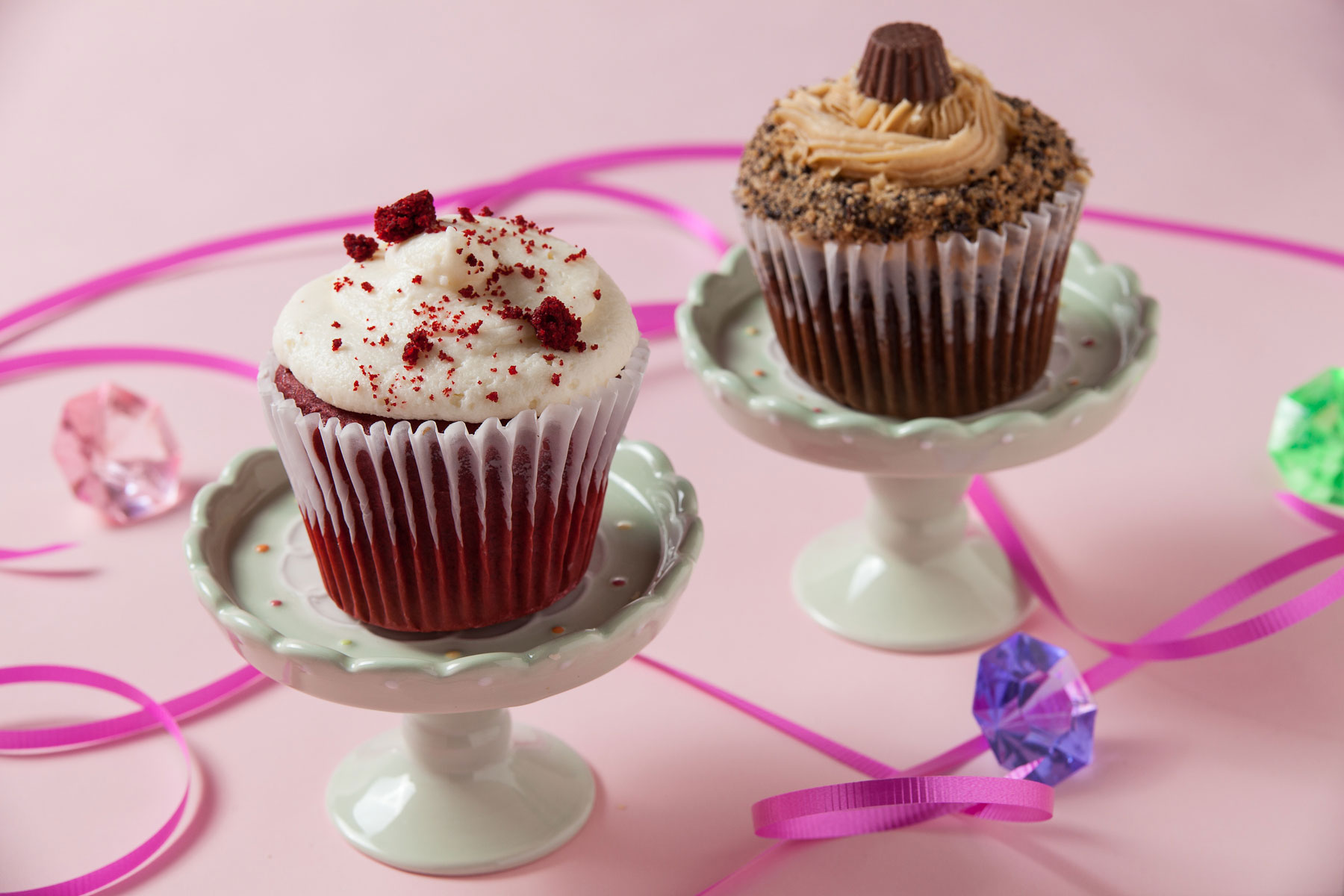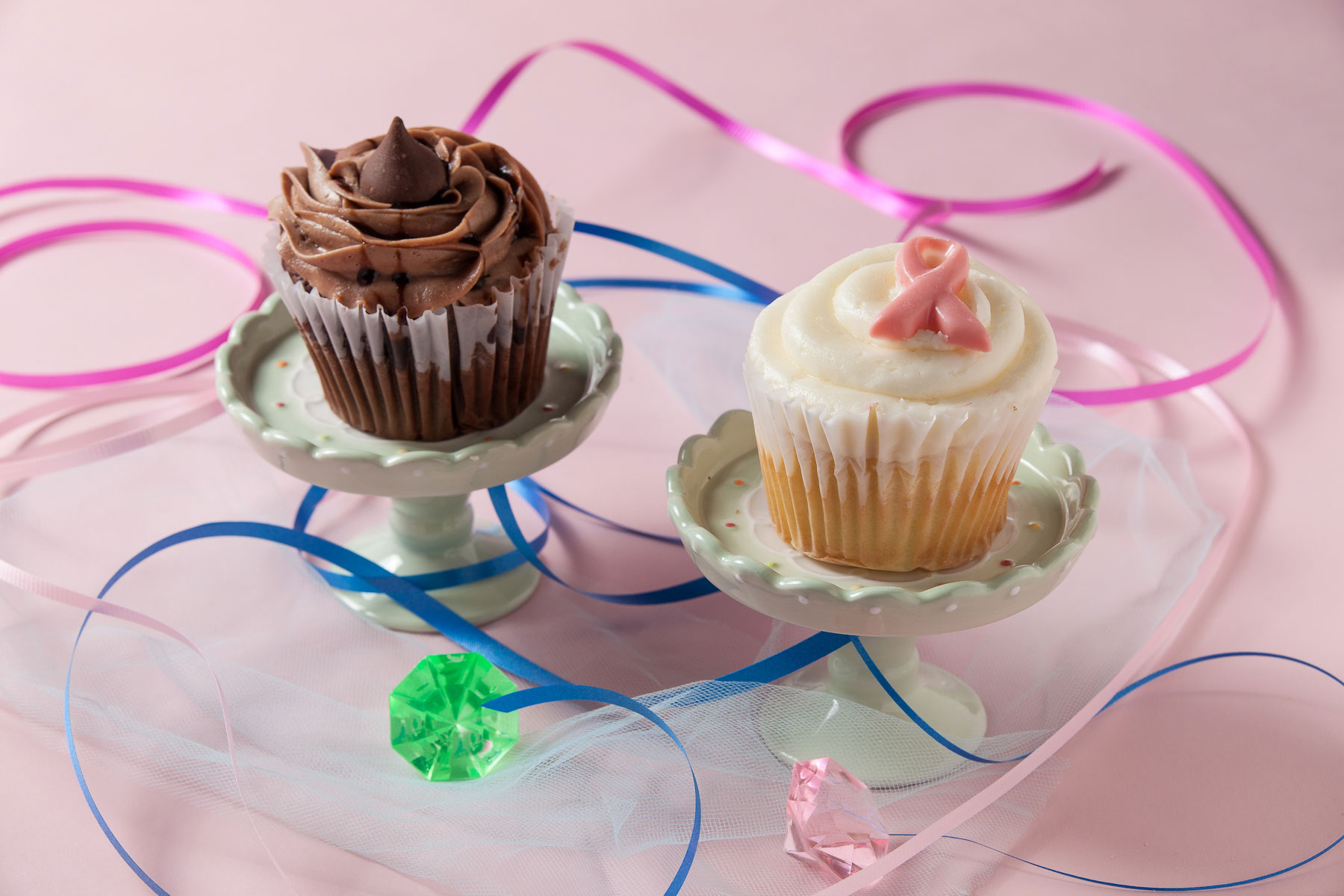 No one fights over the bigger slice.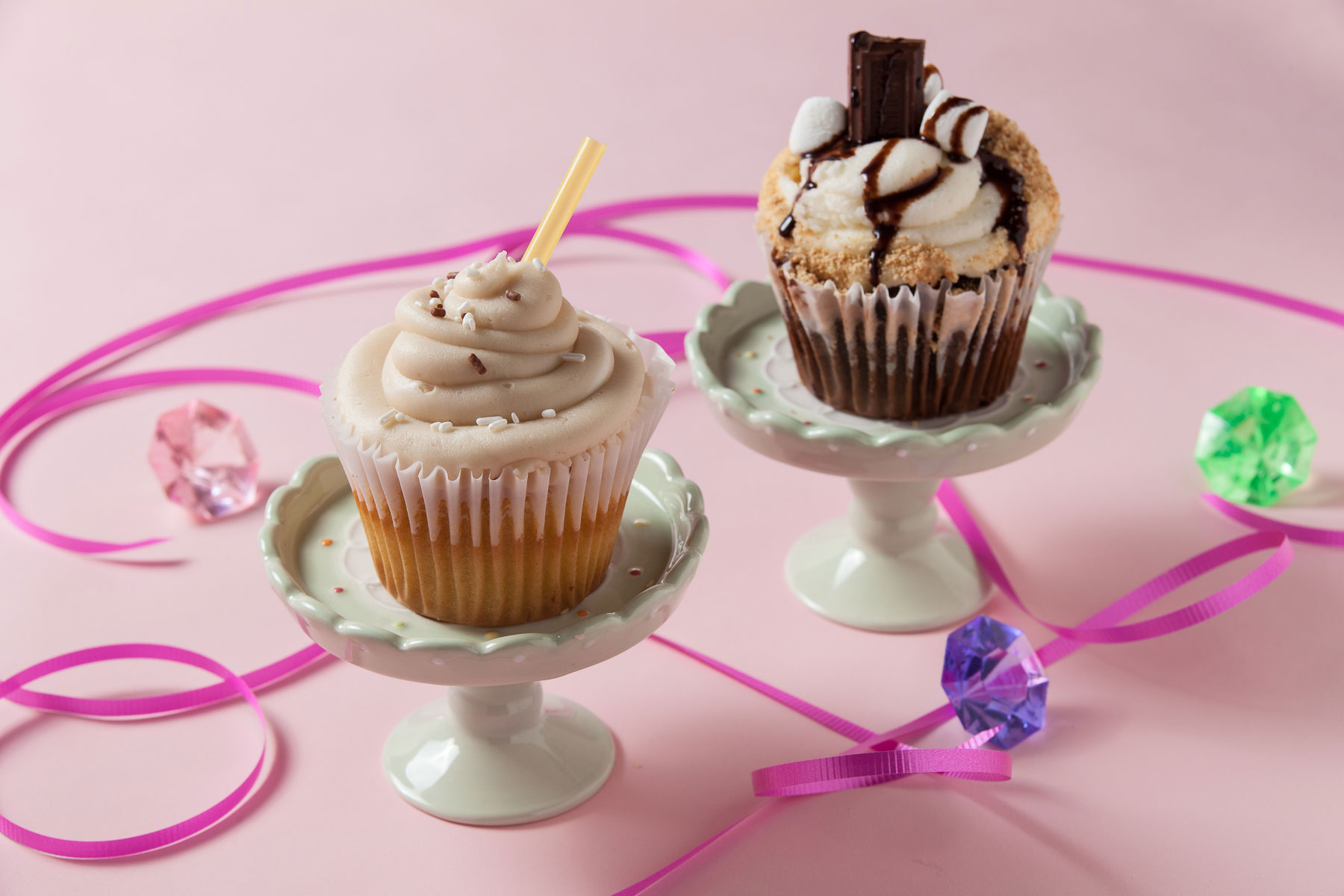 Cupcakes are the perfect size for children and portion control.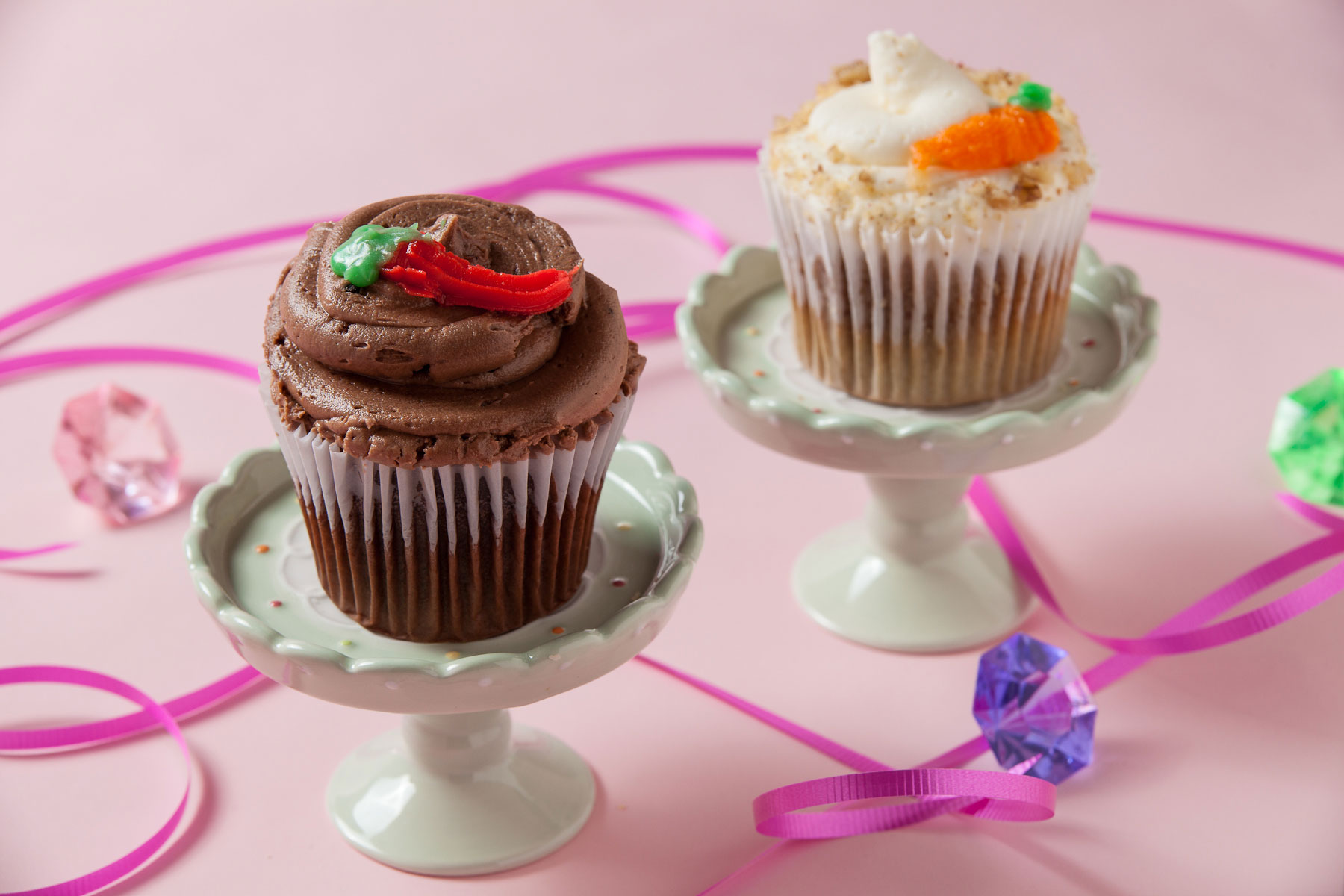 Cupcakes are easy to serve.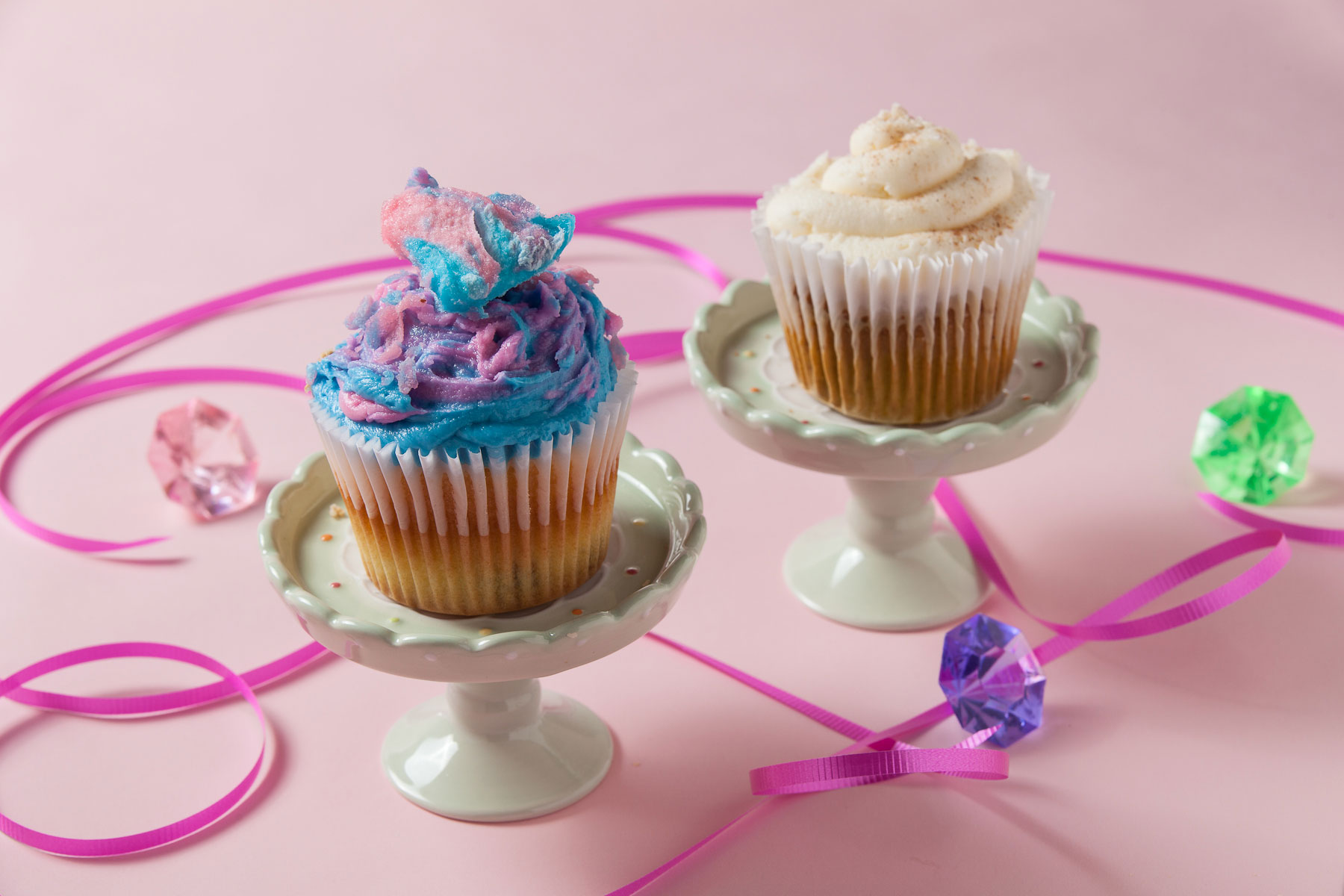 Cupcakes give everyone a variety.